Recruitment
Competency-based HR system
Job grading system to evaluate the relative value of jobs within the organization and maintain internal equity
Employee
Chief
Assistant Manager
Manager
Deputy Department
Head
Department Head
Executive
Treatment and Working Conditions
We don't follow the conservative and rigid corporate hierarchy but practice the HR system based on the advanced performance-oriented culture.
Salary System
Basic salary system applied commonly to all our employees according to job values and performance
Incentive
Compensation system applied to all employees based on performance
Working Conditions
Avoid unnecessary overtime and post-work orders to establish a smart work culture
Welfare System
We are operating a comprehensive welfare including health promotion and support for family congratulations and condolences.
Congratulations and condolences vacation
In case wedding or funeral related to you, your family, or your spouse's family, we support congratulations and condolences leave.
Legal leave
Annual leave, maternity / postpartum leave, etc. are supported.
Support for congratulations and condolences
With the belief that the company shares joy and sorrow in the event of wedding or funeral, we pay congratulations and congratulations and provide various support systems.
Legal welfare support
We provide support for four major welfare benefits: health insurance, national pension, employment insurance, and industrial accident insurance.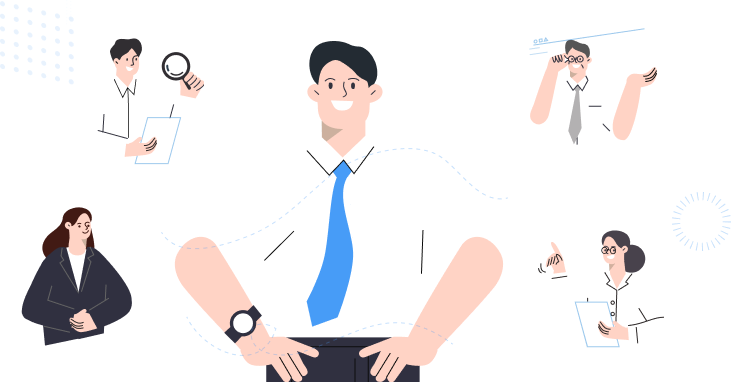 PACTRA Recruitment Process
Pactra International is looking for talented people with creativity and challenging spirit.
STEP 01
Receive
Application
STEP 02
Review
& Selection
STEP 03
1st Interview
(By Operation Team)
STEP 04
2nd Interview
(By Executive Team)